Alan Bloom's Professional Experience
En español
Return to home page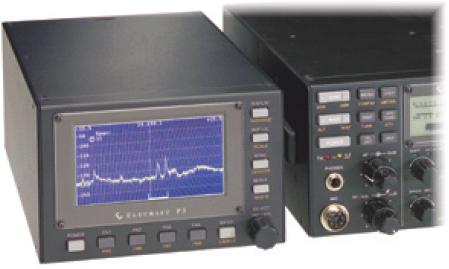 2006-2021 — CONSULTING ENGINEER, Santa Rosa, California
Designed a two panadapters (a type of special-purpose spectrum analyzer) for Elecraft Co.

All-digital software-defined radio architecture.
Designed the hardware and wrote the DSP and control firmware.
Wrote the technical portion of the Owner's manual.
Participated in extensive, daily email communications with customers.

Various other consulting projects.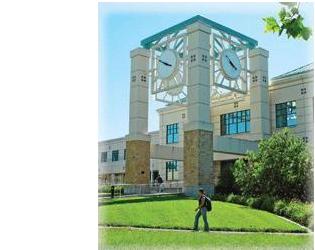 Sonoma campus of the California State University system
Adjunct Professor of Engineering
Taught CES520, Embedded Systems, Fall semester 2006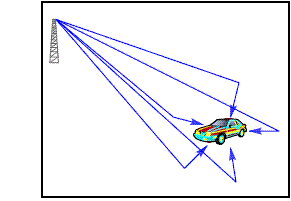 World's leading test and measurement company
R&D Engineer/Scientist
Designed RF signal generators and channel simulators.
Designed a Rayleigh fading simulator using digital signal-processing techniques.
Presented several training seminars that introduced new measurement techniques and product features to company field engineers.
Wrote white papers to describe the above product .
Designed a 900,000-gate custom signal-processing integrated circuit that was key to the next-generation digital modulation generator.
Wrote a C program to thoroughly test the above-mentioned ASIC design. This software was later merged into instrument firmware.
Analyzed and solved many technical problems that crossed organizational boundaries on projects where no official systems engineer was assigned.
The "go to" technical expert on radio propagation and digital modulation.
Provided instruction to managers, firmware engineers, marketing engineers, and technicians.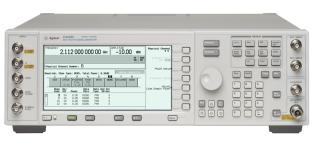 1979-1999 — HEWLETT PACKARD Co., Santa Rosa, California
Premier computer and (at that time) test and measurement company
1984-1999: Design/Development Engineer
Designed microwave and RF signal generators and sweep oscillators.
Designed a digital modulation generator, including a 240,000-gate custom integrated circuit.
Mentored two junior engineers.
Designed the microprocessor controller board for a new sweep oscillator "in my spare time" (while managers were agonizing over lack of resources to do the job).
Handled project communications with colleagues in five divisions on three continents.
Presented training seminars to field engineers, technicians, and customers.
1979-1984: Materials Engineer
Technical specialist in electronic components.
Presented training seminars to the Research and Development department on topics such as "Designing for Reliability", "Reliability Statistics for Engineers, Parts I and II", and "Quartz Crystals".
Designed an automated system to test quartz crystals in Incoming Inspection.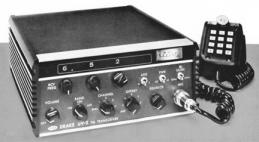 1977-1979 — R. L. DRAKE Co., Miamisburg, Ohio
Manufacturer of commercial and (at that time) amateur radio equipment
Design/Development engineer
Designed two-way radio equipment, HF, VHF, UHF.
Last update November 22, 2021