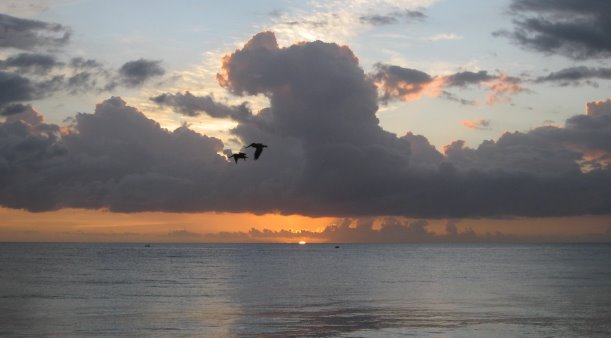 Monday Decenber 14, Boquerón to Rincón


52 km / 33 miles, 325 ft / 99 m of climb (200 ft/division)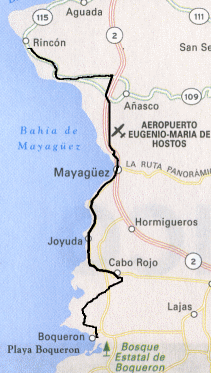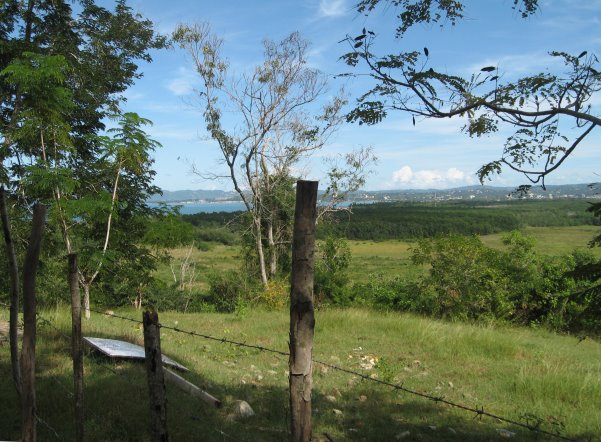 Kristie again invited me to ride with her and Ray and with Art today. Much of the tide today was along the ocean. We stopped several times for shade, air conditioning and/or cold drinks. We got smoothies at a McDonalds but it couldn't hold a candle to the ones we had the other day.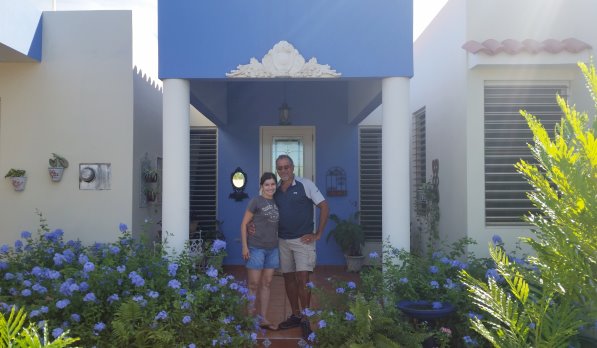 Some of the group were riding with Louis, who stopped at his home to say hi to his wife. I assume this is a picture of them. (Thanks to Richard for the photo.)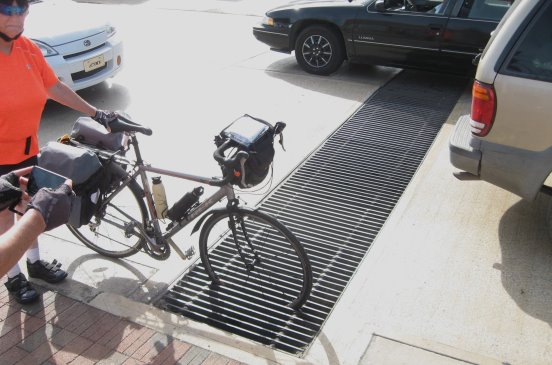 We had the option of bypassing the town of Cabo Rojo, but Art wanted to get a photo of one of the bike-eating storm drain grates.
We're staying at the Hotel Villa Cofresí, named after Roberto Cofresí, a famous pirate born in Cabo Rojo who was known for his generosity to the poor, distributing his loot among them.
At the hotel I tried to call Angel Vasquez, the Head of Telescope Operations at the Arecibo observatory. They could never get it to work from my room so I had to go down to reception to make the call. Everything is set for Wednesday – he is expecting me around 10:30 or so in the morning. At dinner tonight Janet indicated an interest in coming along. She has a car but it is a compact and doesn't have enough room for her bike and mine. Maybe I can lock my bike outside the Arecibo police station or something.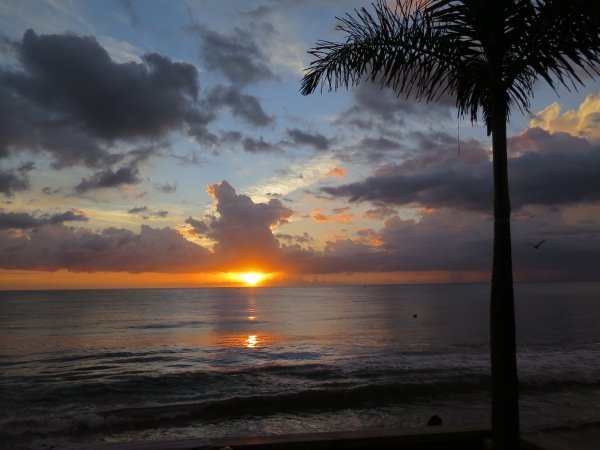 There was a beautiful sunset tonight. Thanks Kristie for this photo.
The WiFi didn't work at first in my room. I could connect to the wireless LAN just fine, but it wouldn't connect to the Internet. I tried it again a few hours later and it worked.